Children and Teenagers – All Levels
£0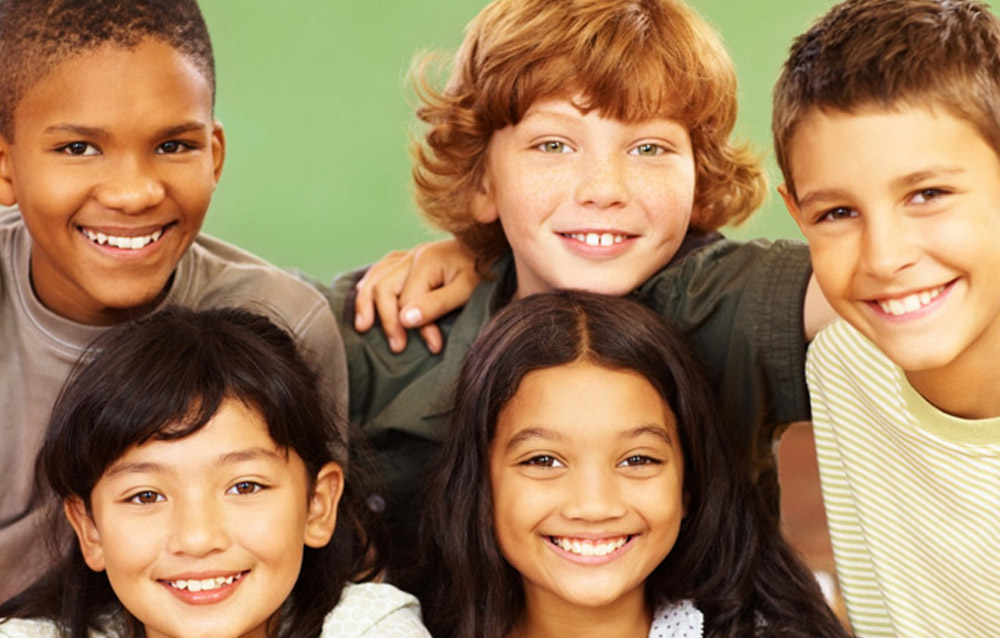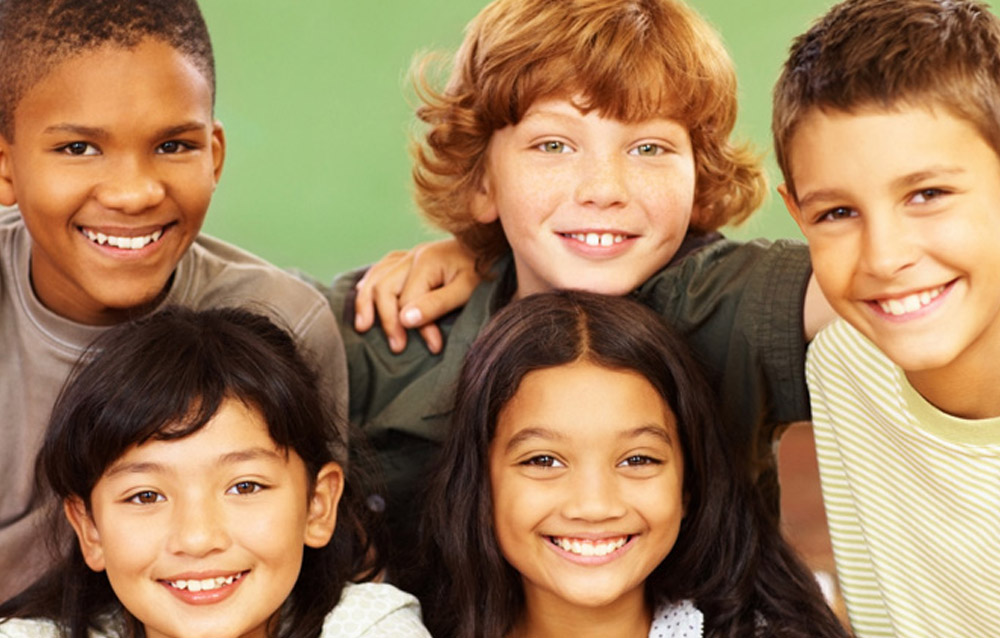 About this course
Language Courses: English, German, French, Spanish and Portuguese as a Foreign Language
Children and Teenagers  All Levels
Foreign language courses: beginners to advanced levels, syllabus outlined by Escola Inglesa and according to the European Language Framework.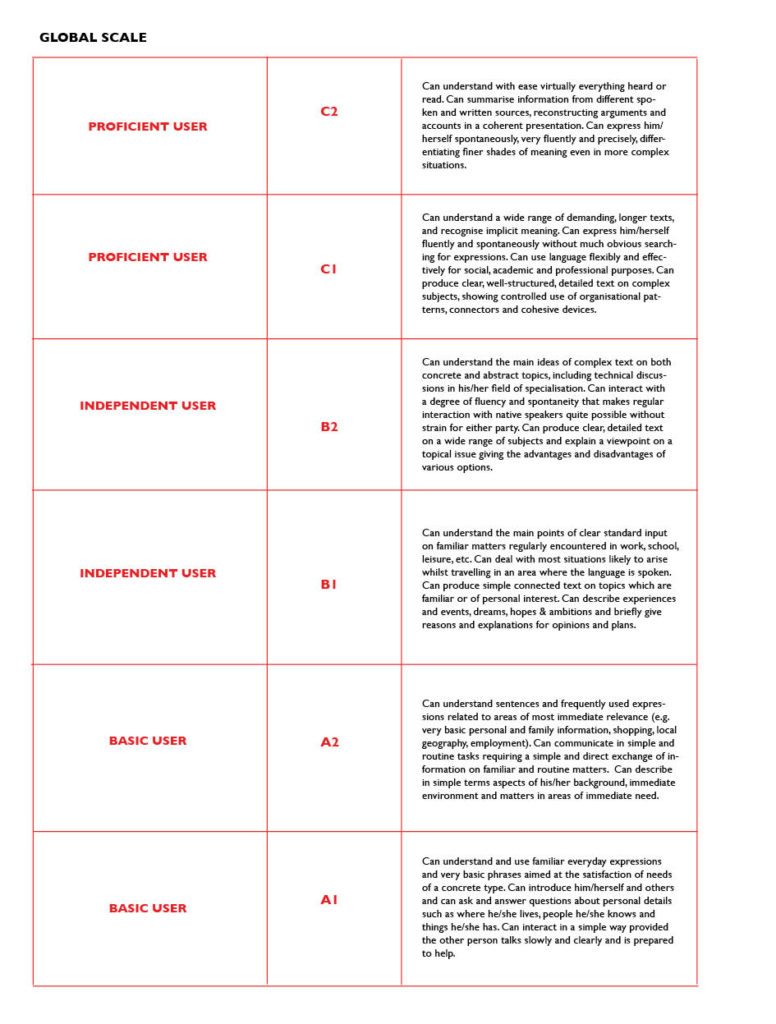 [/vc_column_text][/eltdf_accordion_tab][/eltdf_accordion]
Individual or group courses: at our location or at schools/ companies, with personalised and specific course plans/programmes appropriate to develop competencies and content according to the pre- defined objectives/targets/goals
Courses to prepare for International Exams: Cambridge University / Alliance Française / Goethe Institute / CAPLE (Portuguese as a Foreign Language Assessment Centre)
ENGLISH INTERNATIONAL EXAMS
– YLE, PET, FCE, CAE, CPE, BEC, IELTS among others
Know more
Cambridge English Language Assessment exams are known and recognised by schools, universities, private and public sector employers all over the English-speaking world.
Success in a Cambridge English exam provides you with an internationally recognised certificate showing the level you have attained in English.
GERMAN | FRENCH | SPANISH
-Certified Exams according to the Common European Language Framework – Levels A1 to C2.
PORTUGUESE AS A FOREIGN LANGUAGE
Portuguese language proficiency is certified by the Portuguese as a Foreign Language Assessment Centre (CAPLE), a division of Lisbon University's Faculty of Letters.
CAPLE's PLE exams are strictly for foreigners and recognised by a variety of national and overseas institutions for people looking to study, pursue an academic career, work and/or obtain Portuguese nationality, etc. 
Contact us for more information
_______________________________
– Language tutorials complementary to the National School Syllabus
Contact us for further information