Courses Abroad – Outbound
£0
About this course
Take Off Educational – having more than two decades of experience, this department is dedicated exclusively to the organisation of courses/programmes abroad. Choosing a course is never easy. The importance of defining such courses/programmes implies being thorough and meticulous so as to assure quality.
guaranteed best option and support throughout the process by being highly professional and transparent in every phase.

every course EI recommends is certified in quality by organisations such as the British Council, English UK, ACCET among others which approve all schools and colleges when verifying levels and the safety of the activities.
If interested in one of the courses/destinations, Take-Off can present and clarify any queries or suggest other alternatives.
SHORT, MEDIUM- AND LONG-TERM COURSES/PROGRAMMES
ENGLISH SUMMMER COURSES ABROAD
CHILDREN AND TEENAGERS (
INDIVIDUAL AND GROUP

)

Certified/Accredited Centres by the British Council, English UK, ACCET among others in England, Scotland, Ireland, the USA
English Courses with teenagers of all ages and nationalities at prestigious and reputable schools

Unforgettable Cultural, Sports, Social and Recreational Programmes

Harmonious combination between study and leisure

Excellent relationship between quality and price, which can be all included, this is, flight and transfers, accommodation and meals, English language courses, daily activities, excursions and supervision (for groups) by teachers who have experience and are trustworthy to accompany students from the departure to arrival days as well as throughout the trip
INFORMATION FORM

UNFORGETTABLE HOLIDAY!
ENGLAND

GATTON PARK: Royal Alexandra and Albert School,

 Ages 8 -17

LONDON Mile End: Queen Mary University, Ages 12 -17

HERTFORD: Haileybury College, Ages 10 -17
KENT: Grosvenor Hall, Ages 8-17

LONDON Docklands: University

 

East London, Ages 11-17

LONDON:
Colindale Campus, Ages 12-17

SURREY:
Frensham Heights School, Ages 8-17

WINDSOR:
Wellington College, Ages 11 -17
SCOTLAND

EDINBURGH – FETTES COLLEGE – Ages 10-17

STIRLING:
UNIVERSITY OF STIRLING – Ages 11-17
EUA

NEW YORK: Fordham University, Ages 12 -18

NEW YORK:
Wagner College, Ages 13-18
IRELAND

DUBLIN: Trinity College, Ages 11 -17
DUBLIN:
Alexandra College, Ages 11 – 17

DUBLIN:
Gormanston Park, Ages 8-17
SUMMER CAMPS AND ADVENTURE HOLIDAYS
SCHOOL TRIPS/ MINI-STAYS
Having years of experience organising programmes either during summer vacation/ break or integrated in specific academic projects and keeping the specific needs and interests of students in mind, we offer personalised mini-stays for each one/ group.
possible destinations: London, Edinburgh, Dublin, New York, Paris…..

accommodation: hotel, student residence, apartment, college…..
Contact us for further information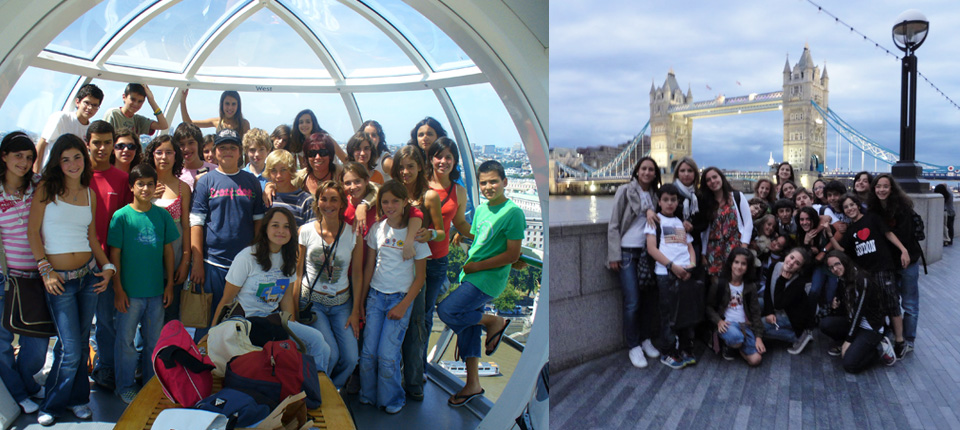 COURSES FOR FAMILIES – COURSES FOR PARENTS AND CHILDREN
Family Holiday! Same accommodation but different English courses/programmes suited to the age, level and interest respectively (at different schools).
Contact us for further information
"FAMILY ACTIVE"
holidays or weekends at residences in the UK or France, with professionals who are native speakers in adventure and open-air activities

accommodation at student residences, in single or double rooms with private washrooms.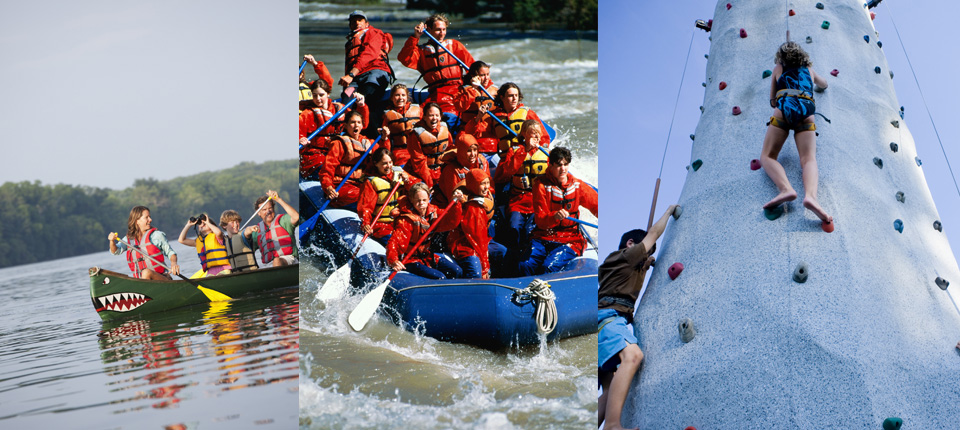 COURSES/PROGRAMMES FOR PROFESSIONALS AND/OR FAMILIES ABROAD
short programmes for leisure, culture and/or recreation in the UK or France

with professionals and native speakers.

programmes to develop skills: leadership; cooperation/ teamworking-spirit, initiative, decision-making

programmes to develop communication skills at all levels

accommodation at student residences, in single or double rooms with private washrooms.
MEDIUM TERM COURSES 
attend a course at any time of the year suited to your needs (3 or more weeks)

prepare for Cambridge Exams (IELTS/ CAE/CPE/BEC) among others recognised internationally (TOEFL/TOEIC/GMAT)
Contact us for further information
LONG TERM COURSES/PROGRAMMES
Reputable colleges and universities, welcoming atmosphere, trustworthy and recognised for their institutional and educational quality by official inspection entities.
Pre-university and university courses

European Union co-financed international course at Gloucester, England (A-levels, secondary education) with local students

European University: Barcelona, Geneva, Montreal and Munich

Higher education: post-graduate course abroad
Contact us for further information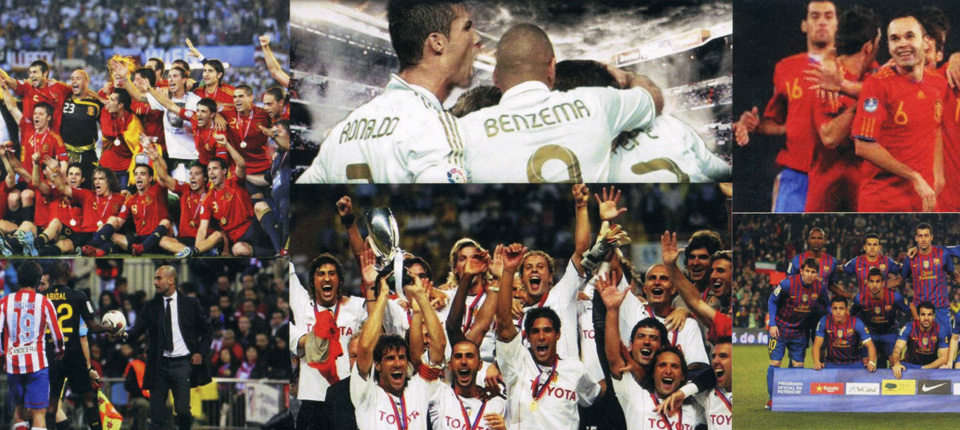 TEACHER ENHANCEMENT COURSES IN THE UK OR USA
Courses for Teachers and Lifelong Learning Programmes
Courses for English teachers: opportunity to improve and enhance teaching concepts, methodologies and strategies in different geographic locations in the UK, USA, …
Lifelong learning programmes: financed by the National Agency to support teachers who wish to apply for the European Union (EU).
PROFESSIONAL TRAINING/INTERNSHIP
Professional internship programmes abroad

Candidates are placed in specific programmes suited to their professional background

Language lessons included or not in the programme once language assessment is done.

Language Level Certificate at the end of the course
Contact us for further information